GUTTER CLEANING & WHITENING
Whether you're in your home, office, or shop out back; you're going to use a gutter system to channel rainfall and protect the life of your roof. These gutters can be clogged easily by leaves, dirt, and more. This can stop or slow the drainage of from your roof and cause more damage than you know. Removing mildew, black streaks, and other debris from your gutters increases your curb appeal and makes your property more attractive. Gutter cleaning is an important preventive maintenance and should be done at least twice a year if possible.
HOW WE CLEAN YOUR GUTTERS:
There are multiple approaches to effectively clean your gutters, and we tackle each project differently depending on the wear and amount of filth your property has accumulated. Our traditional way of safely removing debris from your gutter consists of flushing the downspouts on each end with low pressure to clear-way for your roof's ability to once again flow water away from your building's foundation. Alternatively, we are able to gently clean your gutters by hand for more fragile circumstances.
HOW WE WHITEN YOUR GUTTERS:
We softly apply eco-friendly, biodegradable cleaning solutions to unwanted oxidation and filth that can cause displeasing dark streaks commonly found on your gutter exterior. This process is followed up by gentle agitation with a soft bristle brush and a thorough rinse with low pressure.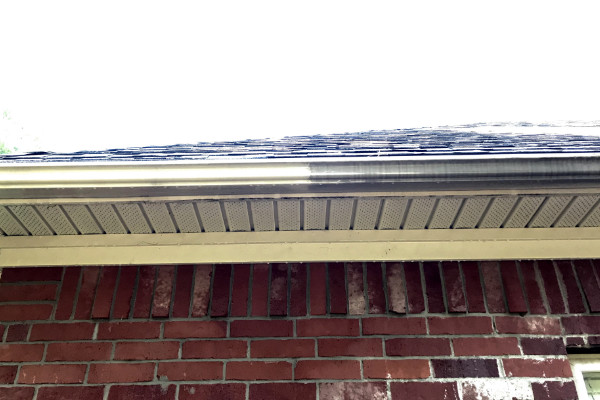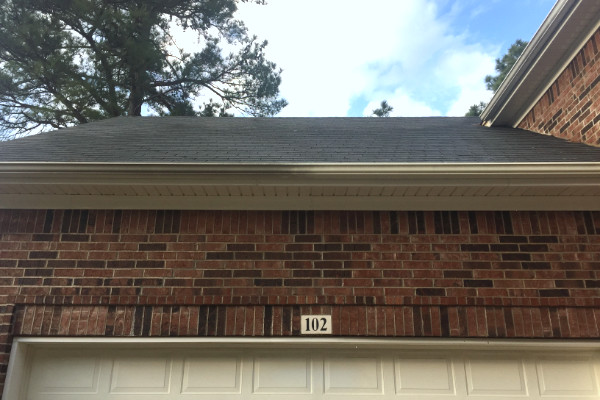 LOOKING FOR MORE RESIDENTIAL SERVICES?